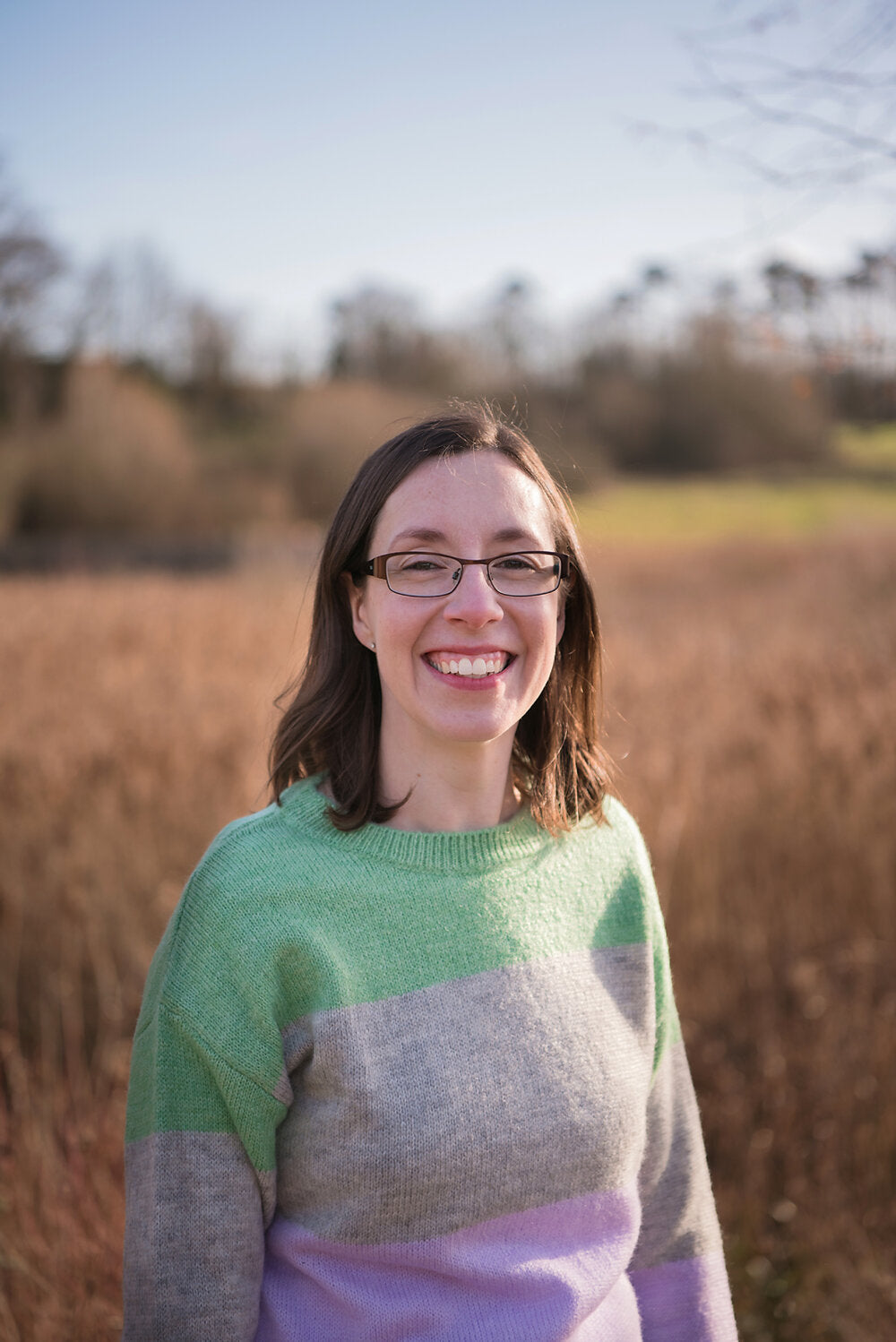 Hello and Welcome!
Thank you for taking the time to visit Car Seat Ninja! My name's Natalie and I am the face behind the mask!
It is my mission to provide a comprehensive car seat advice and retail service, using years of experience and a wealth of knowledge to make sure you have the most suitable products to keep your child safe on every journey.
Mum
I am a mum to 4 beautiful children so totally understand the minefield of researching baby equipment, with car seat being one area which can often seem confusing, yet is one of the most important. Parenting is a steep learning curve and one of the reasons I set up this service was to make the decision of selecting the best car seat for your child much easier!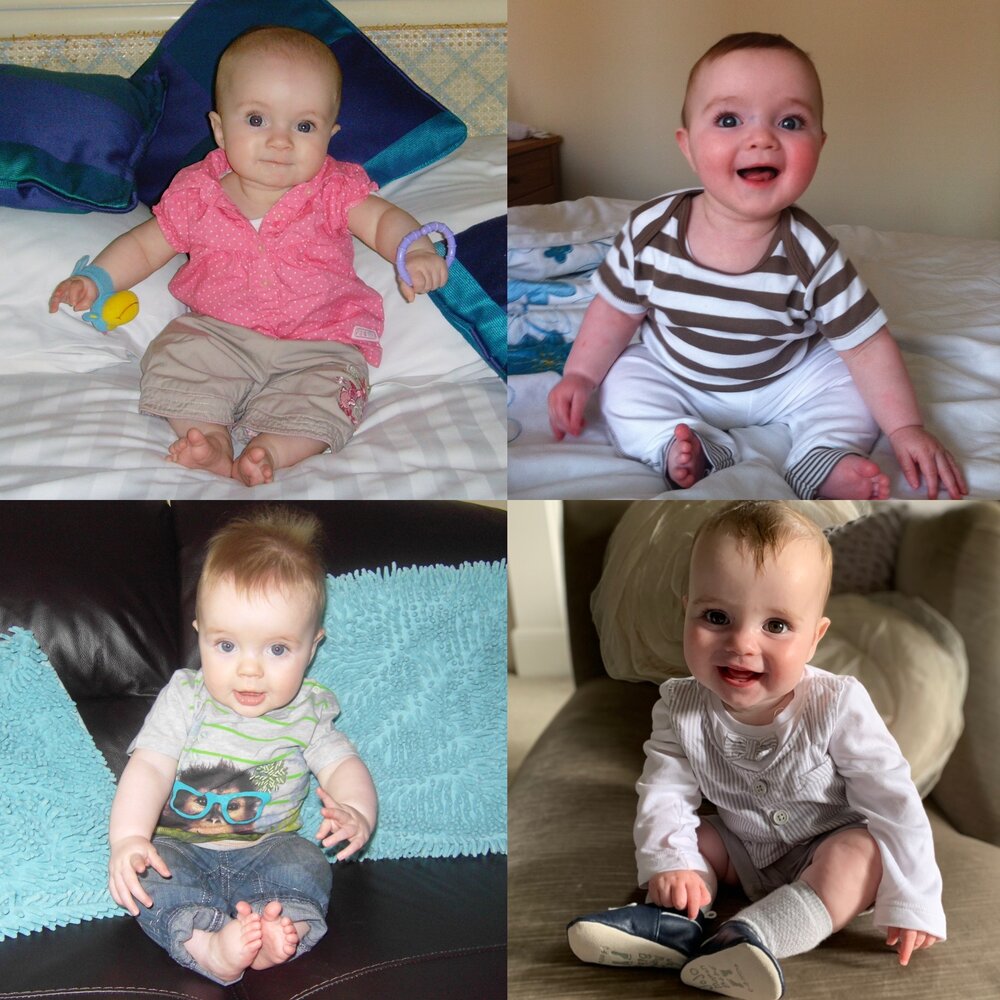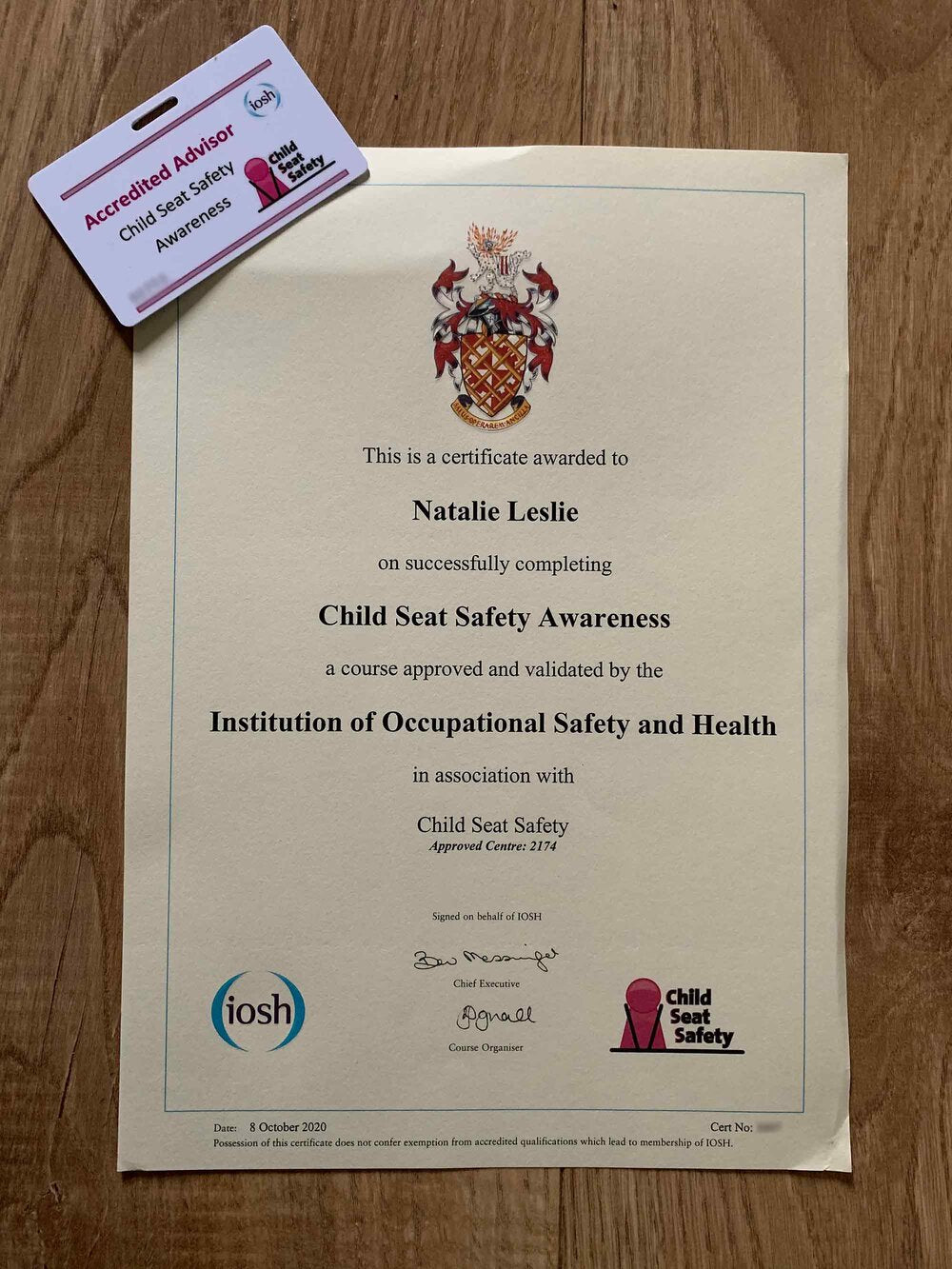 Passion
I realised my passion for car seat safety while working for Mothercare Harlow, where I completed 15 years service.
IOSH
I first qualified as a regional car seat trainer and gained my IOSH accreditation in Child seat safety in 2018, following many years before supporting colleagues and attending brand training events to further my knowledge to make sure that every customer I helped had the best information available to them.
I very much hope you will let me help you in the same way.
Axkid
Continuing my passion for car seat safety, with a particular emphasis on rear facing travel, I am very proud to be an Axkid approved retailer.