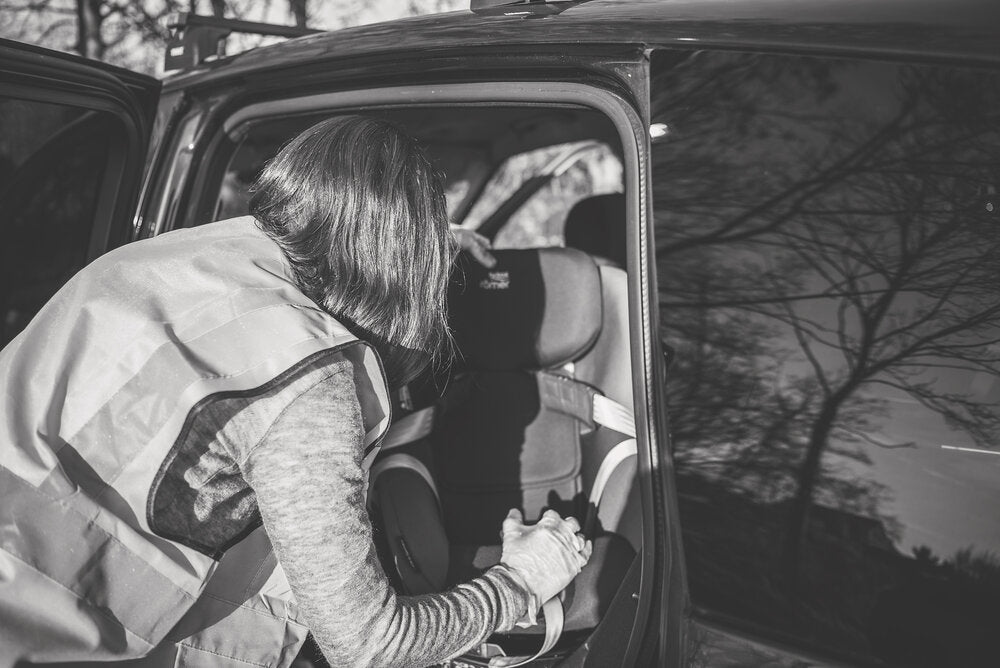 Did you know that 1 in 3 children are using an inappropriate or incorrectly fitted seat or no seat at all?
These are the kind of statistics which we can help you avoid by ensuring anyone who cares for children have the right tools and information available.
We know that there is no 'one size fits all' when it comes to child safety as not all car seats fit all cars and every child or situation is unique and so you need a more tailored approach when car seat shopping!
With this in mind, choosing you child's car seat can seem quite daunting when you're faced with so many options all claiming to be safe.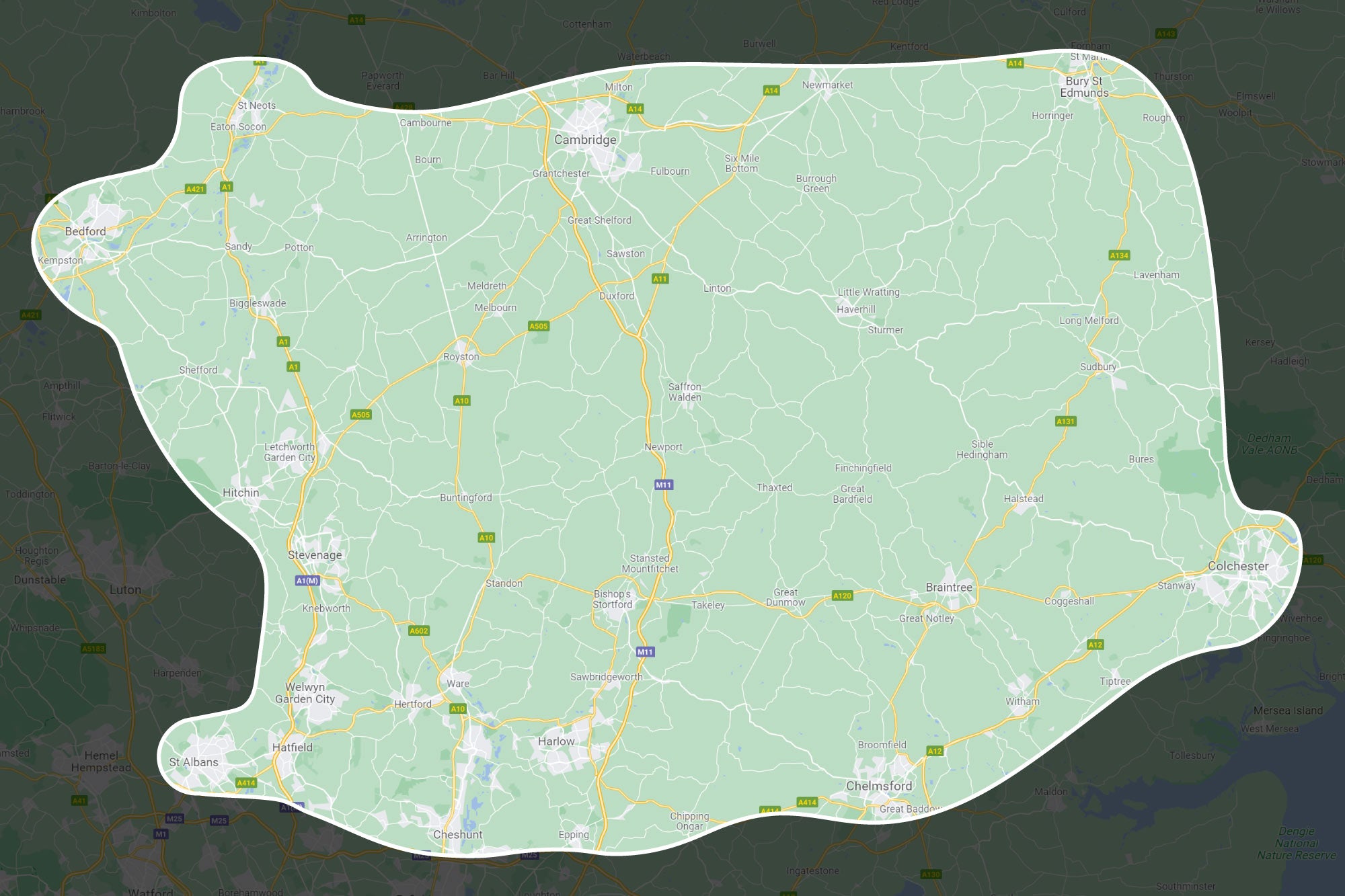 Car Seat Fitting
Travelling to you within
East Anglia
Hertfordshire
Bishops Stortford
Hertford
Stevenage
St Albans
Broxbourne
Hitchin
Essex
Harlow
Colchester
Epping
Chelmsford
Cambridgeshire
Cambridge
St Neots
Suffolk
Newmarket
Bury St Edmunds
Bedfordshire
Bedford
Biggleswade
and other areas within a reasonable distance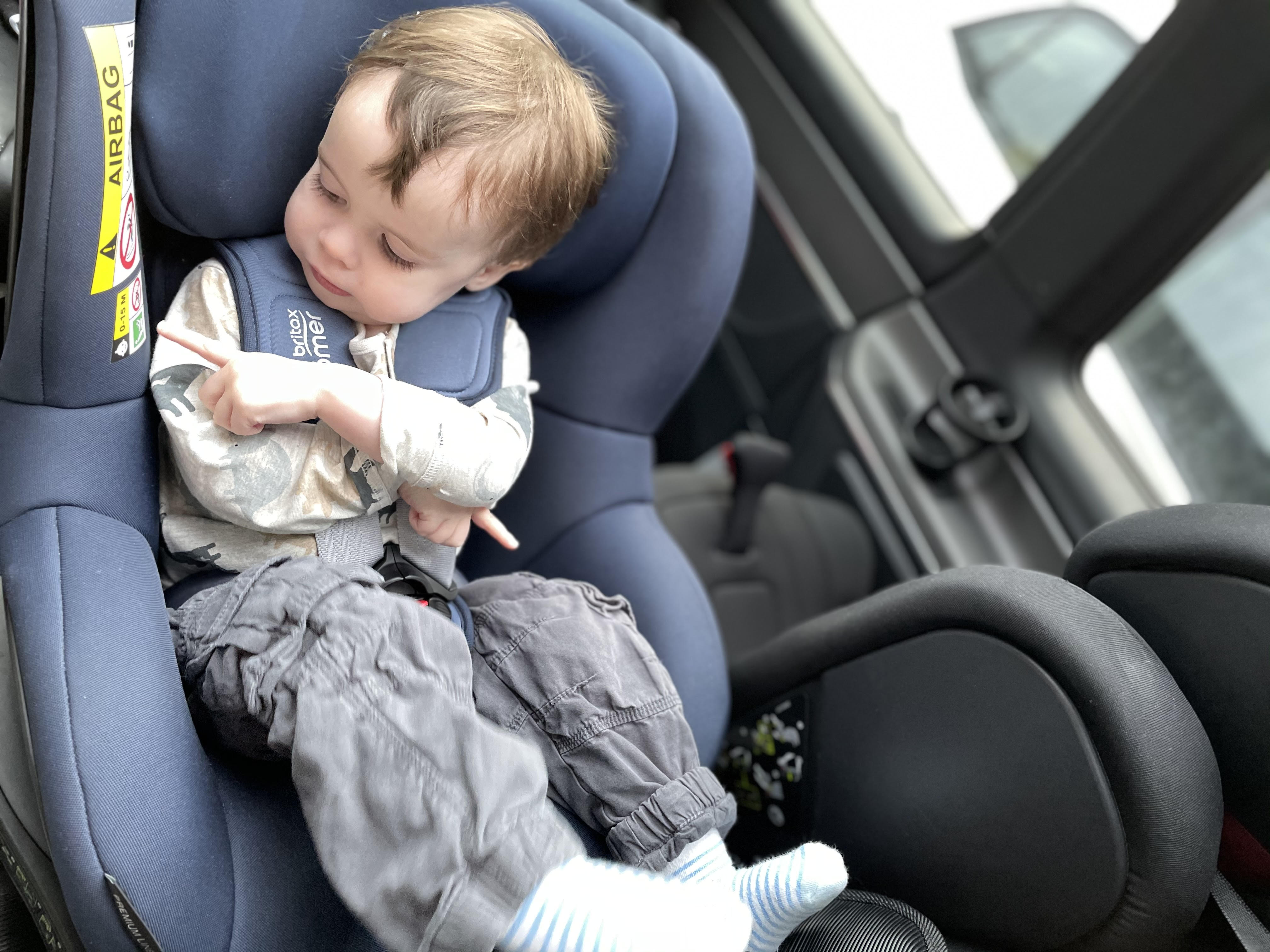 Check Existing Seats
Advise on Potential Seats
Configuration Options
Reinstall Purchased Seats
Feel like you could do with having some of the finer details checked because you've had the car seat installed for a while, passed down from a sibling, or refitted in a different vehicle? Or maybe you're not sure whether the seat is still the best option for your child, especially if they've been using it for a while
Install Seats Purchased Elsewhere
If you've already made your decision and have purchased a seat from elsewhere then I can install it in your car following a compatibility check. After installing the seat, we will go through a step by step demonstration to ensure you are confident in fitting it yourself.
What Our Services Include
Show Room
Visit our Car Seat Ninja premises and see our on-site showroom featuring a wide selection of seats and accessories
Home Visit
We will come to your house to carry out the services, within our sevice area
Car Compatibility
We will make sure the seat you have appears on the manufacturers approved list where applicable, or visually check whether the car seat is suitable for the vehicle it's installed in
Harness Height and Fit
After sitting you child in the seat, we will check the harness is sitting at the correct height and make an necessary adjustments
Inserts adjustment
If your seat is multi stage, it may have inserts which need removing or adjusting as your child grows. We will make sure they're using the correct ones
Weight Measurement
We can weigh and measure your child to help us ensure the car seat is suitable
Remaining use Estimation
Based on your child's current measurements we can give an indication as to how much longer the seat may last them
Next Stage Options
If your child is reaching the end of their current stage of car seat, we will suggest which type of seat you need to look for next
Free Car Seat Advice
With so much conflicting information around it can be easy to feel a bit overwhelmed.
It is our aim to help you find the safest solution for transporting your children
New Parents
Baby on the way but unsure what the best option would be?
Growing
Not sure whether the seat is still the best option for your child, especially if they've been using it for a while
Upgrade
Have you expanded your family and need to fit multiple seats in the car? We can help find the best configuration.
We are happy to offer free advice on any query big or small so don't be afraid to ask
Tel: 07542 849230
Talk to us on Facebook